Snuggle into the cloud-like sensation of a peaceful and soothing Minky.
Our heirloom quality collection is crafted by skilled artisans with great attention to detail and design. Known for having a velvety surface, our Minkies come in various styles and sizes for all ages. All of our Minky blankets are weighted and also machine washable. We hope you'll find beautiful and unique gifts for yourself or others.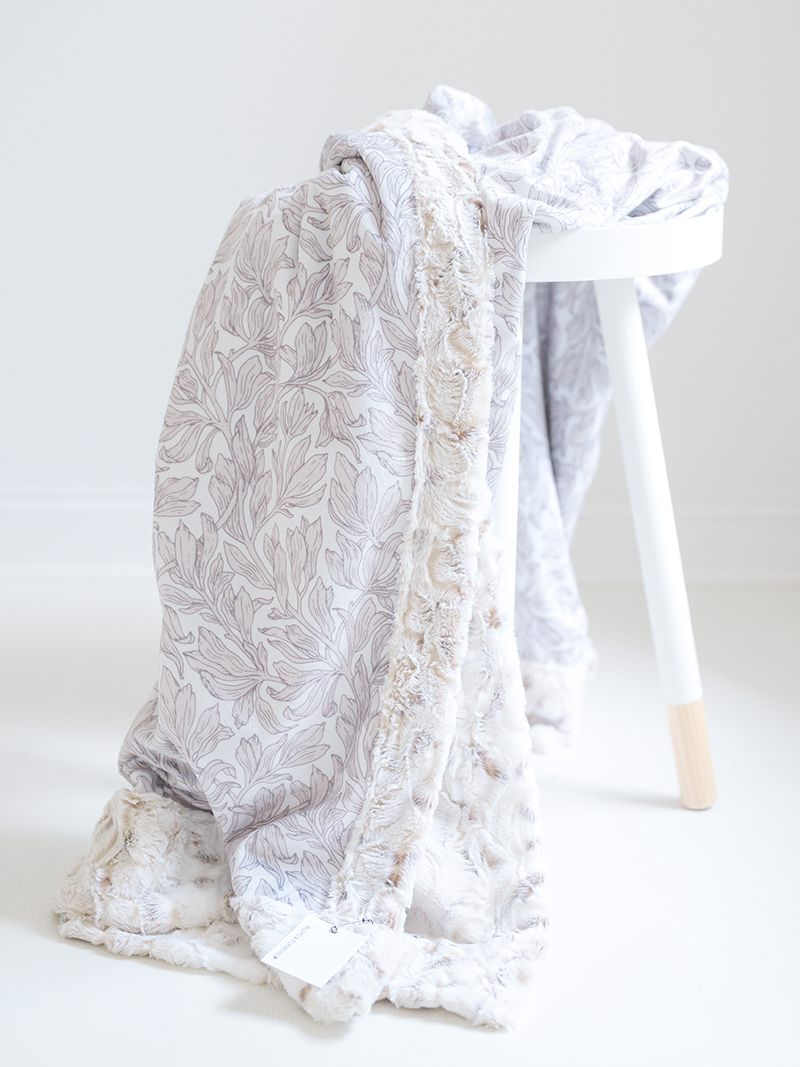 Tastefully and beautifully designed fabrics for children and adults.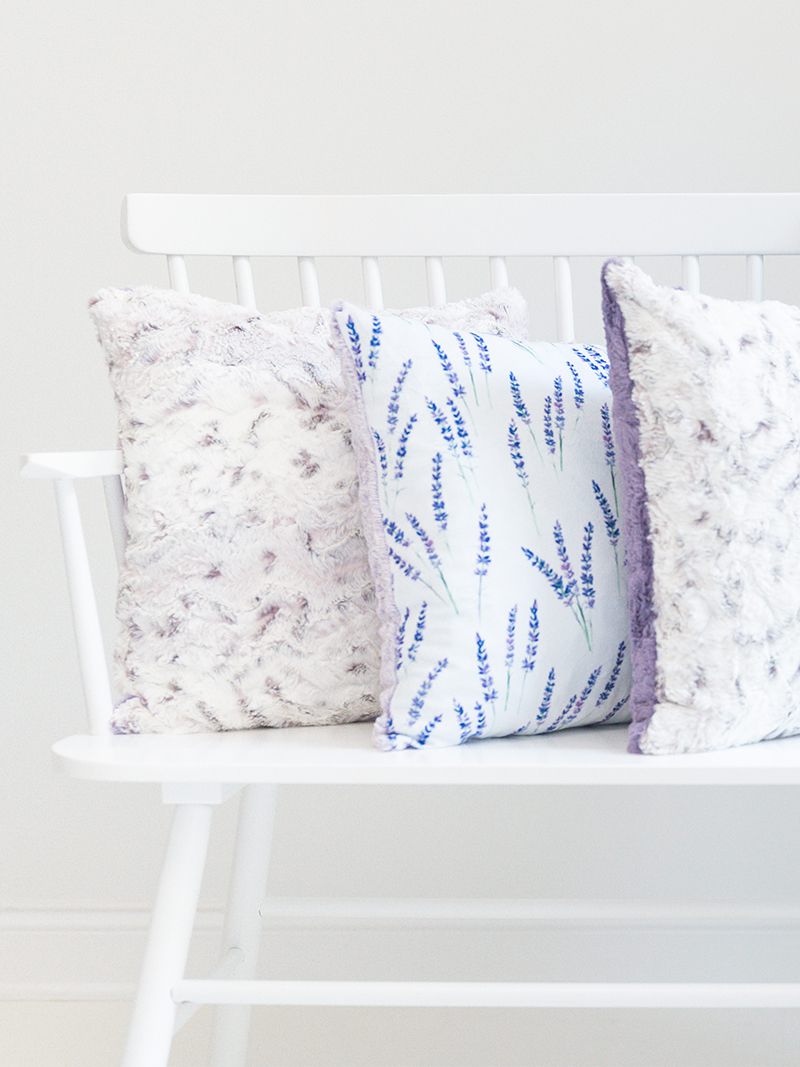 Lavender scented pillows add style to any home decor.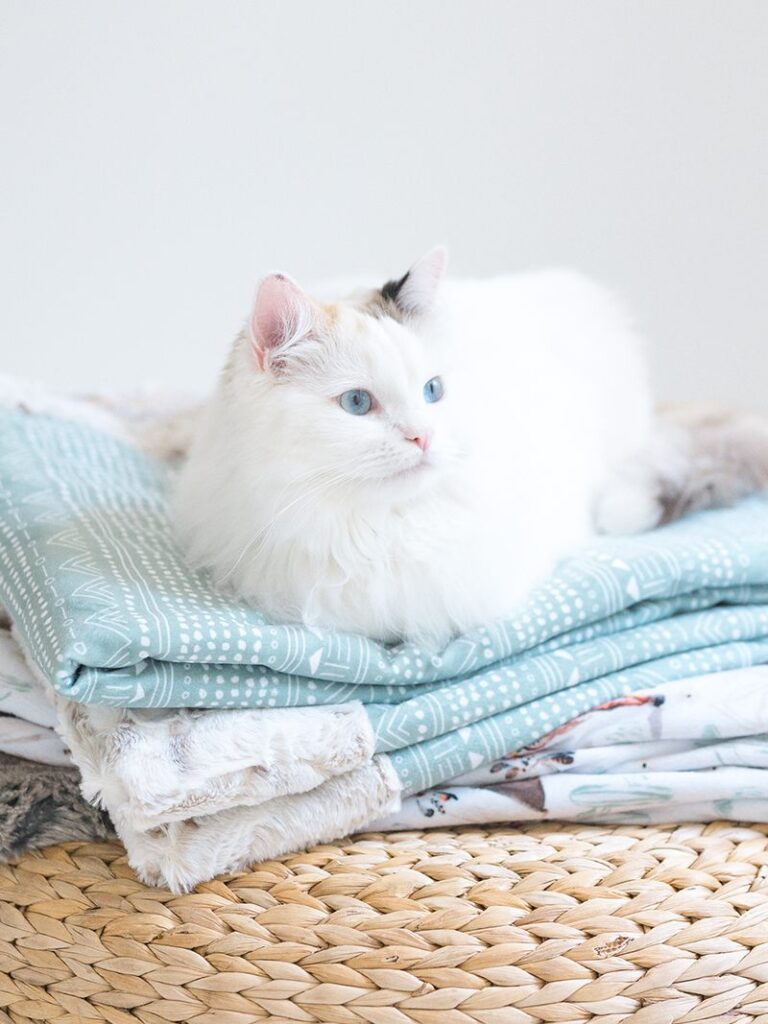 Explore our Minky line of lavender scented wraps and seasonal items.
Kind Words From Customers
The Minky blankets are so very warm and cozy. You will not find a softer blanket anywhere. Love them!
THE BEST BLANKETS EVER!!! I sleep with mine every night and my 3 year old has to have his as well! The quality is AMAZING! Very durable and has held up great in the wash! The coziness and warmth from these blankets are top-notch and WELL worth the money!
Each blanket is made with love!!! They are fantastic
These blankets are incredibly amazing! So super soft, cozy and the perfect weight 🤩 I currently have 3 of the blankets and will most likely get another in the future. Plus, she is very nice and easy to work with, prompt with replies to questions about orders and shipping. I have definitely been recommending these blankets to friends and family!
We LOVE our Plums and Pumpkins blankets! Our kiddos sleep with them every night!
I told my sister in law that I love love love blankets, like I live for them lol well her and my brother and law surprised me and got me a blanket from plums and pumpkins for christmas!!!!! needless to say it's AMAZING!!!! This blanket is attached to my hip, it is my sofa blanket and I sleep with it at night. We may have to buy my hubby one cause I DO NOT SHARE MINE!!!!
Views Navigation
Event Views Navigation
Latest Past Events
Park Expo & Conference Center
800 Briar Creek Rd, Charlotte
Sundays, Monday, Tuesday and Wednesday 10:00 a.m. - 6:00 p.m. All other days 10:00 a.m. – 9:00 p.m. Special Admissions Preview Night Wednesday, November 8, 2023: 5:00 p.m. – 9:00 p.m […]