There's so much love that goes into each of our Minky items. Luxurious to experience, we pride ourselves on quality craftsmanship and attention to detail, using only premium, hypoallergenic materials. Our blankets, lavender wraps, pillows and other Minkies are made with designer fabrics and come in various colors, patterns, and sizes – offering both style and comfort for all ages. There's something for everyone, which is why our Minkies are so often given as special gifts to family and loved ones.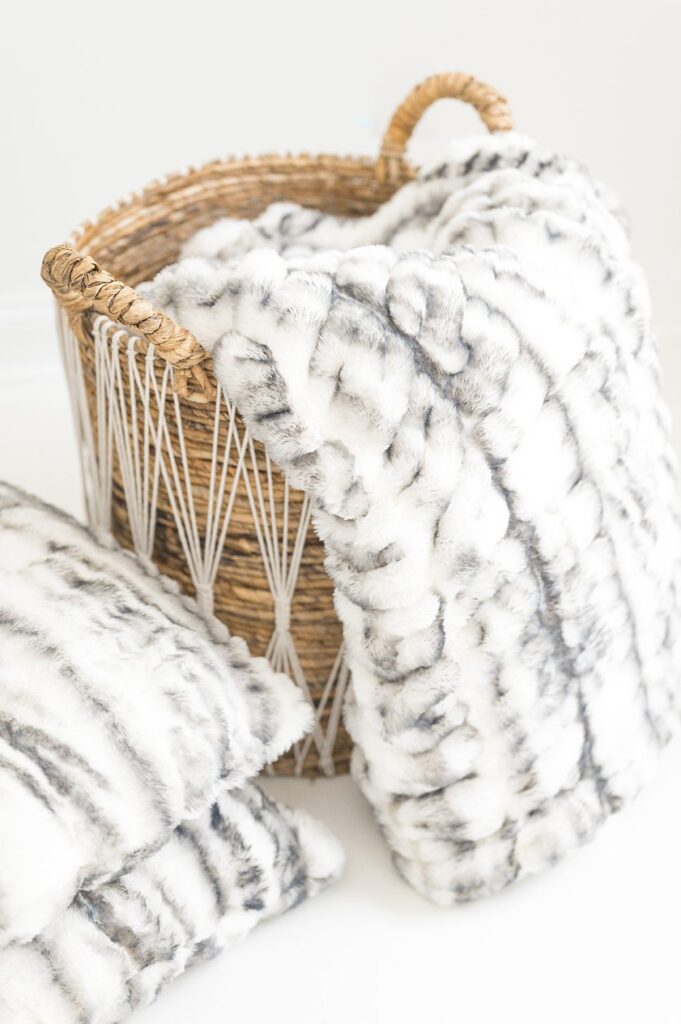 Plums and Pumpkins' Minky blankets are especially known for having many comforting benefits. Exceptionally soft to the touch, the Minky fabric is smooth with a velvety texture. This breathable microfiber fabric is perfect for all seasons, keeping you warm in cooler weather and cool in warmer weather.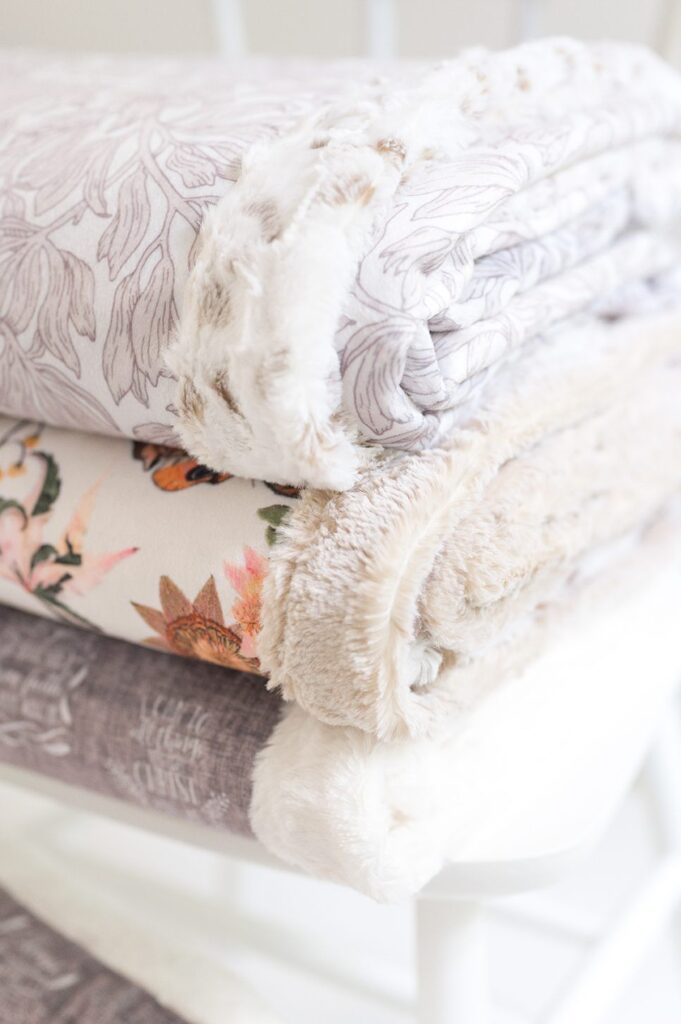 You'll soothe anxious feelings as you snuggle into the cloudlike sensation of our blankets. The naturally weighted pressure of our blankets mimics the sensation of being hugged. It gives you the feeling of security and relaxation, which stimulates the release of serotonin and dopamine – known to promote feelings of calmness and well-being. An added sense of tranquility improves sleep quality, reduces restlessness, and provides ultimate comfort.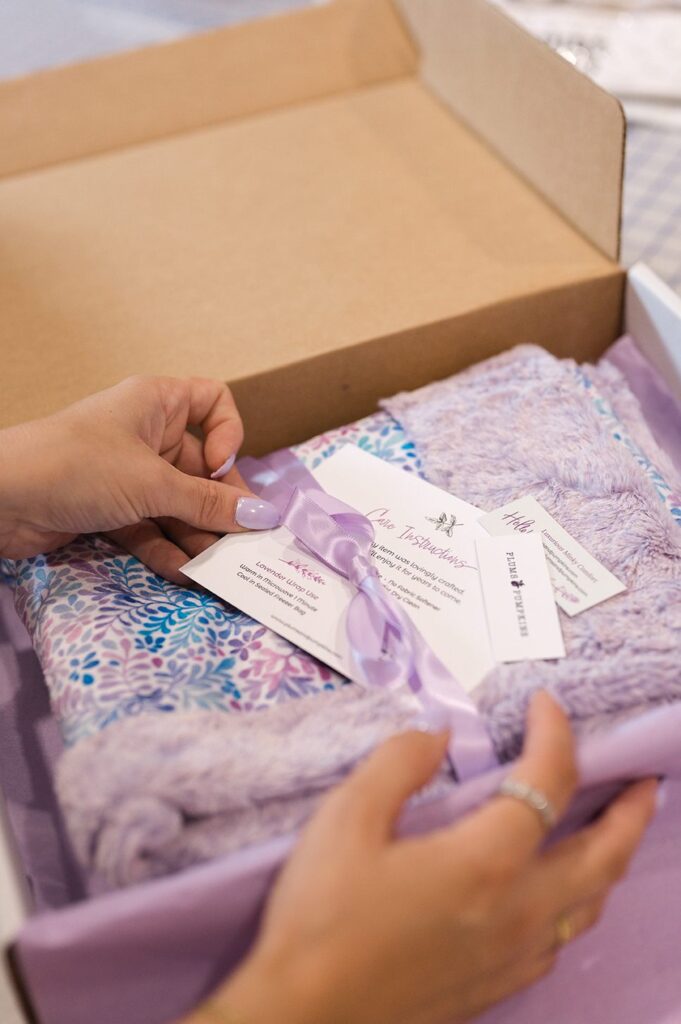 Quality craftsmanship comes from using the best materials and the right industrial sewing equipment. Our blankets are heirloom quality and easy to care for. Simply machine-wash on gentle and dry on low heat.